Rapid Tag Mini Automatic
ASPE Rapid Tag Mini-automatic Press
Quickly and cost-effectively label garments and screen print promotional products.
This versatile and highly adaptive design is the best tagging press for any shop.
Available image formats: 6" x 6" and 10" x 10" in configurations of 1 to 4 colors.
Can be outfitted with Infrared Flash or U.V. Ink Curing Heads.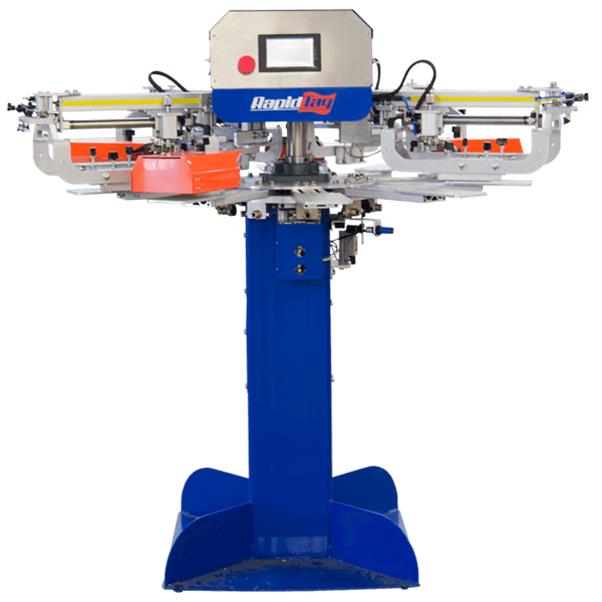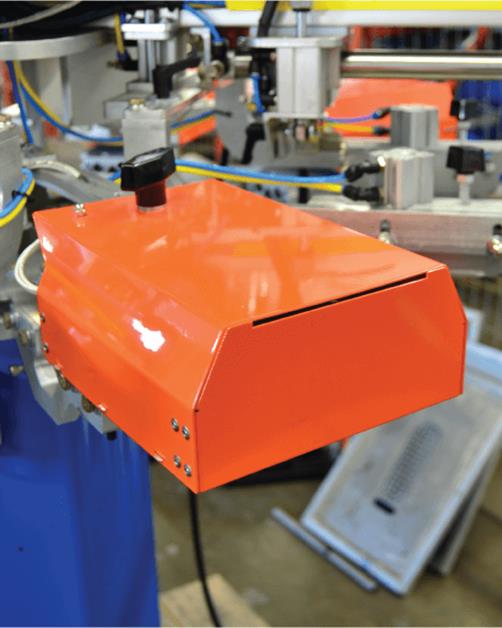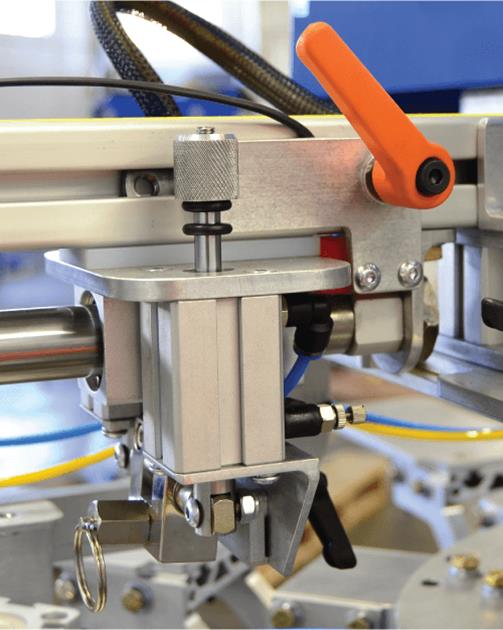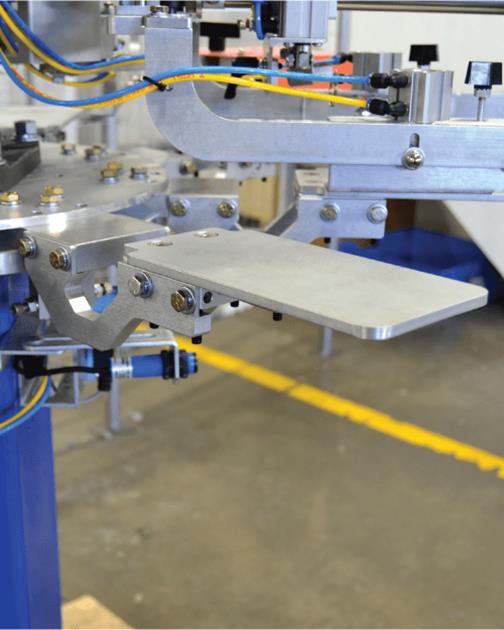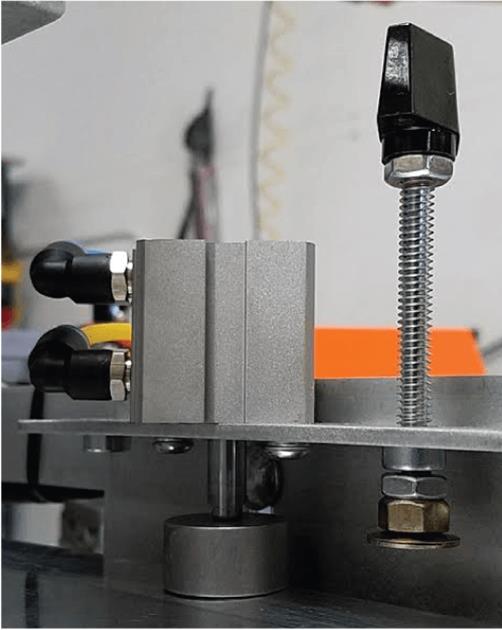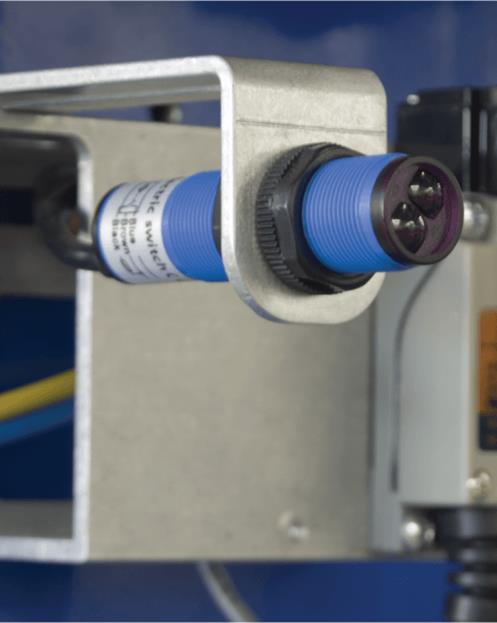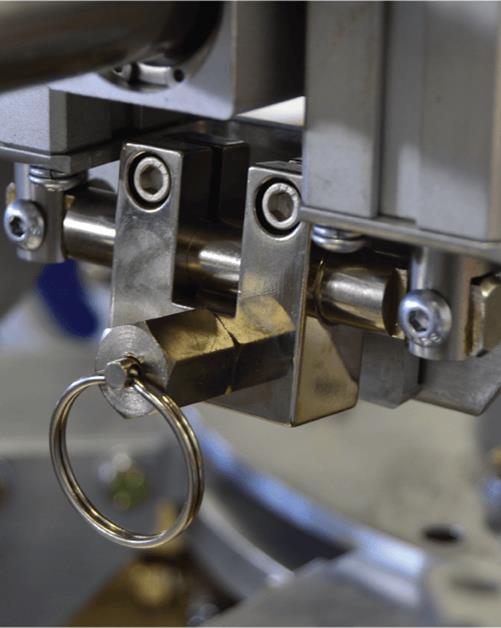 Feel free to contact us to discuss press features, specifications, and quotation.
sales@advancedscreen.com AZ: 480-858-9804 TF: 877-509-7600
Manufacturers link: ASPE Equipment Manufacturing